Ski Mountaineering in Norway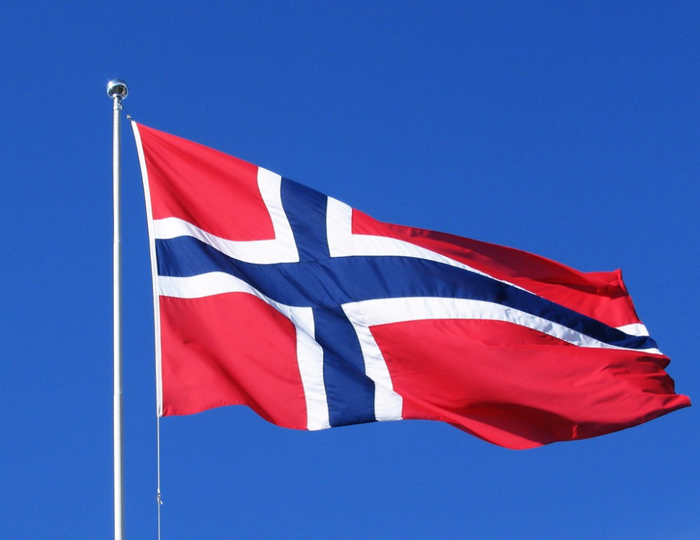 A very mountainous country in northern Europe, and the land that invented the Telemark ski. Skiing is more or less the national pastime, and one of the preferred methods of transport in many areas. There is an extensive network of huts, most of them unmanned (but stocked with wood and food) run by the national mountain organisation the DNT. Norway gets bitterly cold in the winter season, but spring skiing can give great conditions. Two areas are featured here, Arctic Norway, which gives some excellent ski mountaineering, mainly day ascents on steep and very scenic peaks, and Central Norway where a lot of skiing is done over more rolling terrain, and longer hut-to-hut tours can be done.
---
Arctic Norway
There is some really great skiing in the area around the towns of Narvik and Tromso in northern Norway. The Lyngen peninsula is particularly famous. By mid-April there are long 18 hour days and still some very cold temperatures and great snow.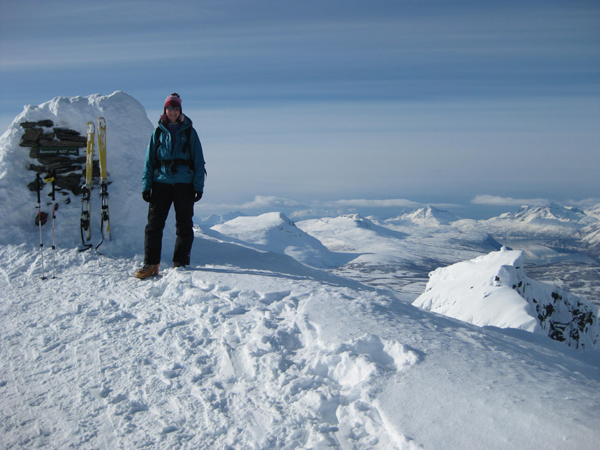 On the summit of Spanstinden, 1457m, a roadside peak just to the north of Narvik.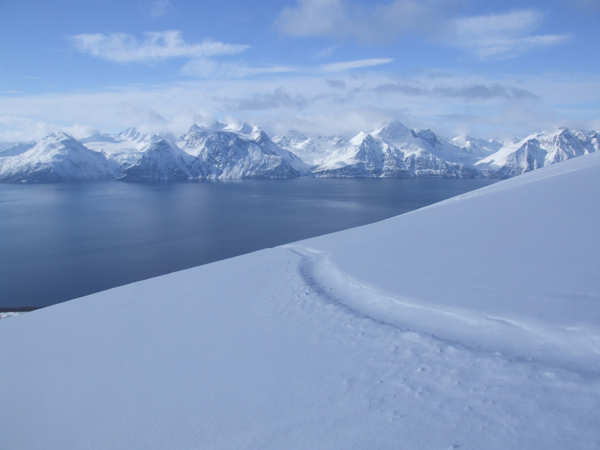 The Lyngen Alps, Arctic Norway, seen across Lyngenfjord from near the summit of Storhaugen (1089m).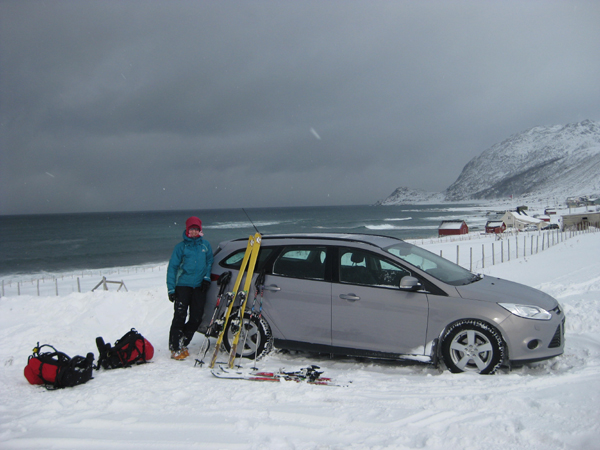 Many of the routes start form right beside the sea, here we are about to set off for Russelvfjellet on the extreme north end of the Lyngen Peninsula (Lyngen Halvoya). One of the few days we had when the weather was a bit less than perfect.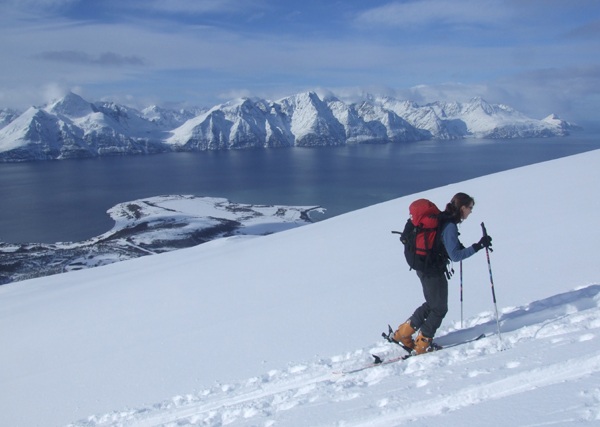 Skinning up towards the summit of Storhaugen, looking back down to Djupvik where we started and out over the Lyngen Fjord.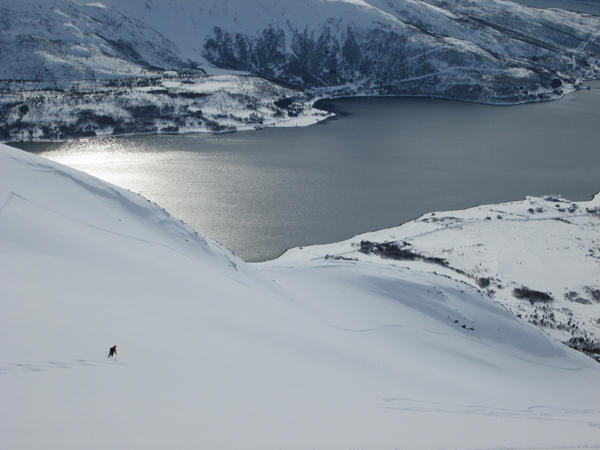 ---
Central Norway
Much of central Norway is less rugged than the Arctic areas. Telemark skiing and hut-to-hut tours are extremely popular in this area.
---