Ski Mountaineering in Japan
Japan is one of the worlds most mountainous countries, though they never get particularly high. There are Alpine and Volcanic ranges, and the highest point is the active volcano, Fujiyama, near the capitol Tokyo..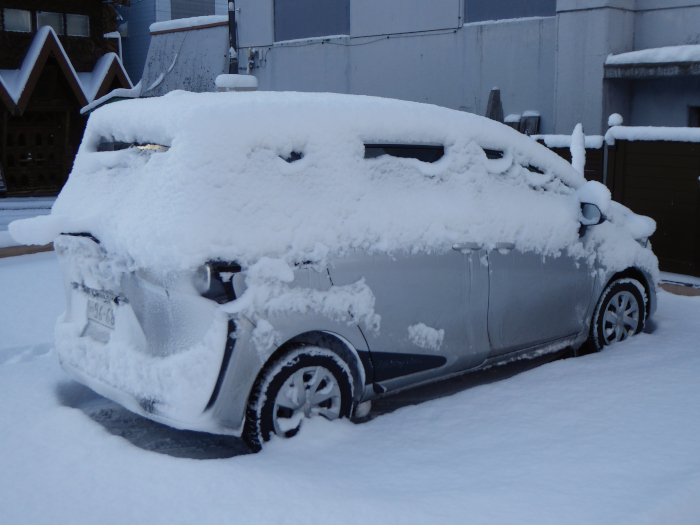 Heavy snow at Lake Akan, Hokkaido, Japan.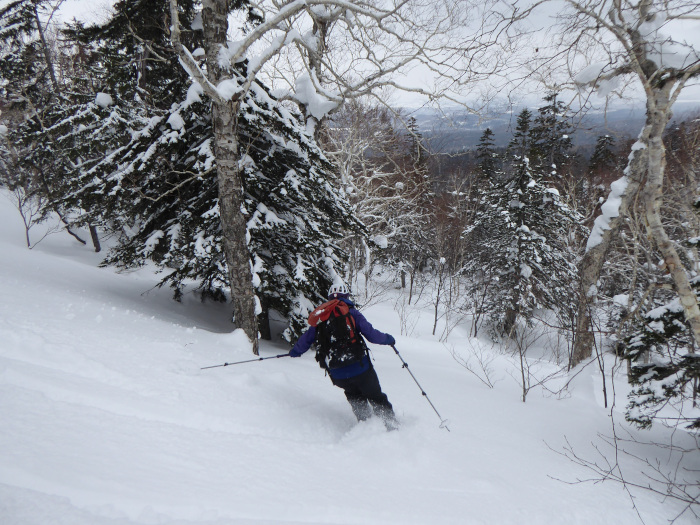 Ski-mountaineering down thru some great powder snow on Furano-dake, Hookaido, northern Japan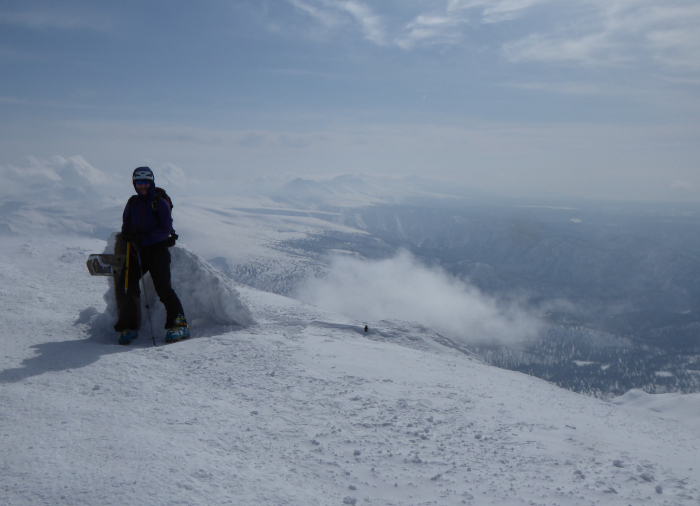 On top of Asahi-dake, at 2291m it isthe highest mountain on the northern island of Hokkaido. This peak is an easy one day ascent from the top station of the cable car at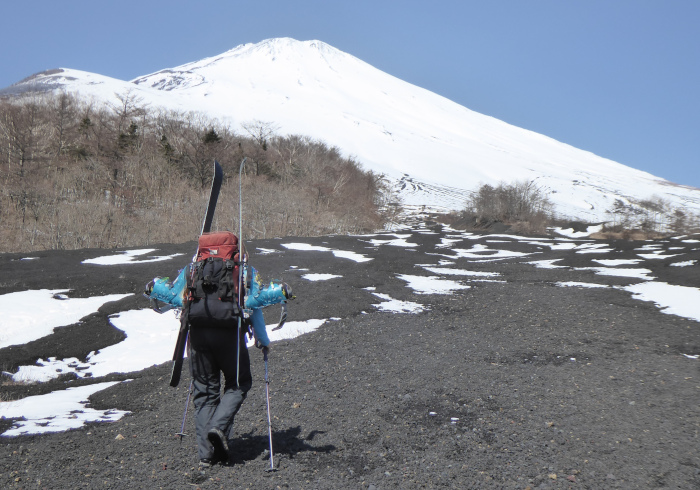 Setting off to climb the 3776m high Fuji-yama in spring conditions, on the main island of Honshu, Japan.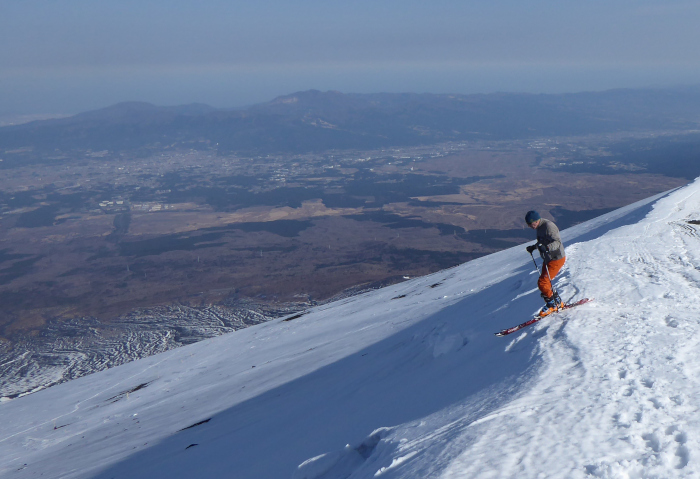 Myself skiing down Fuji, Japan, March 2020. Great views, great snow!
---