Ski Mountaineering in Turkey
A very mountainous country on the divide between Europe and Asia that gets some surprisingly good snow in it's long cold winter season. Some pictures below of Ararat, Turkeys highest mountain, and the extinct volcano Erciyes, both of which would be good ski ascents.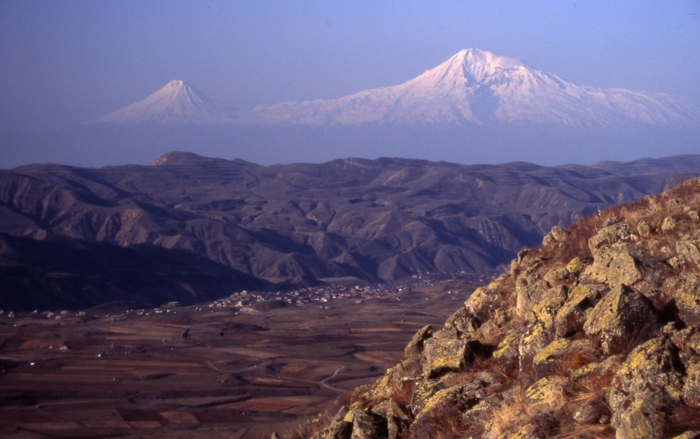 The north side of Mt Ararat.
On the summit of Erciyes in central Turkey.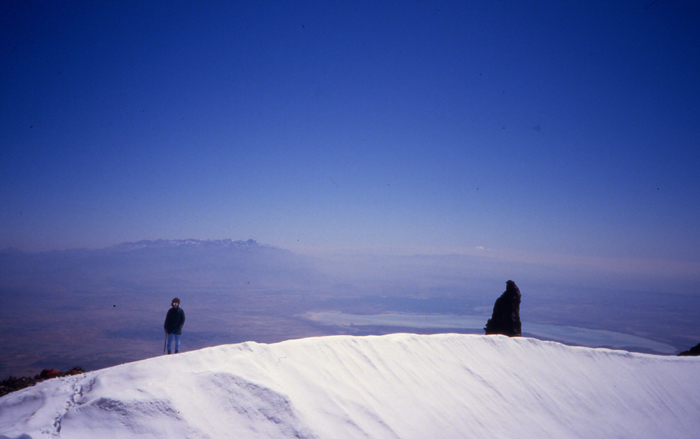 Armenia Ski Mountaineering Ski touring in neighbouring Armenia
Georgia Ski Mountaineering Ski touring in neighbouring Georgia
---